Beginning French Conversation IV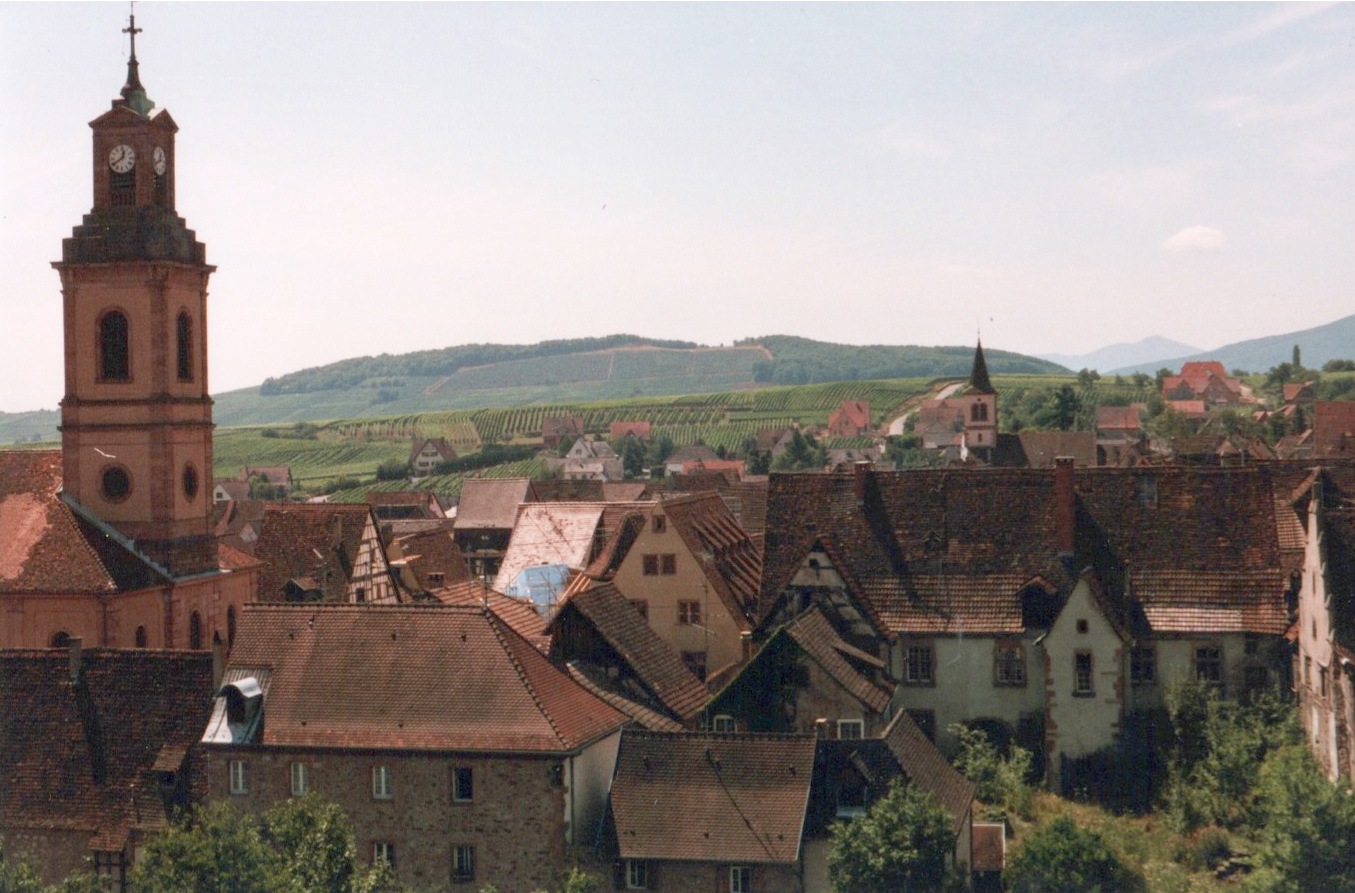 Beginning French Conversation IV
Learn how to talk about what you used to do, how you felt in the past, your family traditions, food, purchasing ingredients, preparing meals, and eating in restaurants. Practice using the correct past tense, relative pronouns, object pronouns, and asking more questions.
Instructor afternoon section: Abby Imrem
Instructor evening section: Susan Boldrey, Ph.D.
*You may register on this site by paying with a credit card, or you may register using another form of payment by emailing stacy.fifer@frenchinstitute.net.