Beginning French Conversation I Review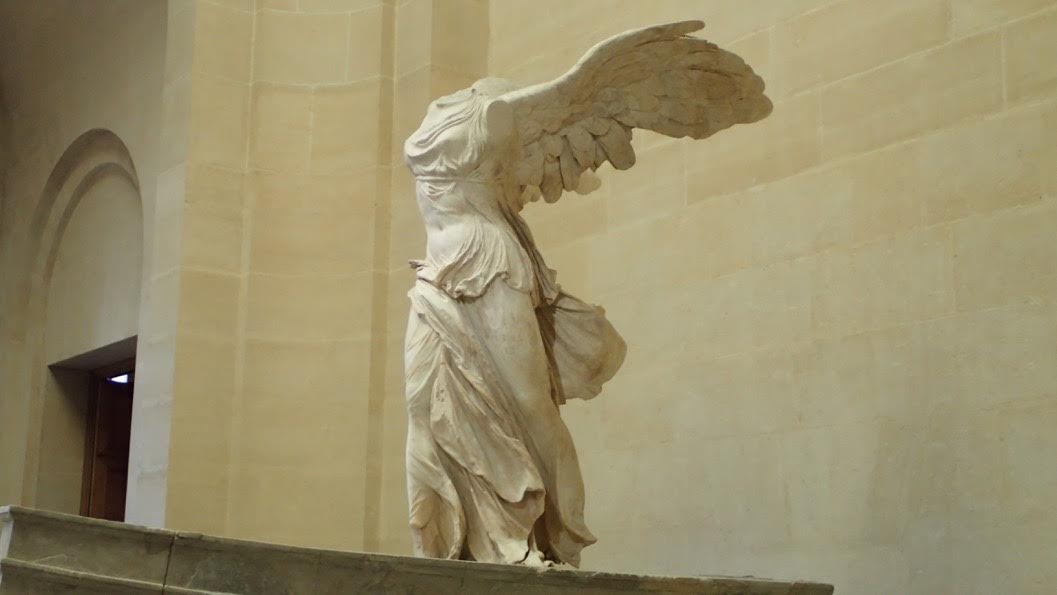 Beginning French Conversation I Review
Practice skills you have learned in Beginning French I – talking about your hobbies and interests, asking for and giving personal information, conjugating some of the most frequently used verbs – to help you better integrate the French you know. If you have not taken Beginning French Conversation I but have a background in French, this class is appropriate for you.
Class meets from 10am-12pm on Saturday, June 22 and 29.
Instructor: Jane Cope
*You may register on this site by paying with a credit card, or you may register using another form of payment by emailing stacy.fifer@frenchinstitute.net.