Intermediate French Grammar and Conversation I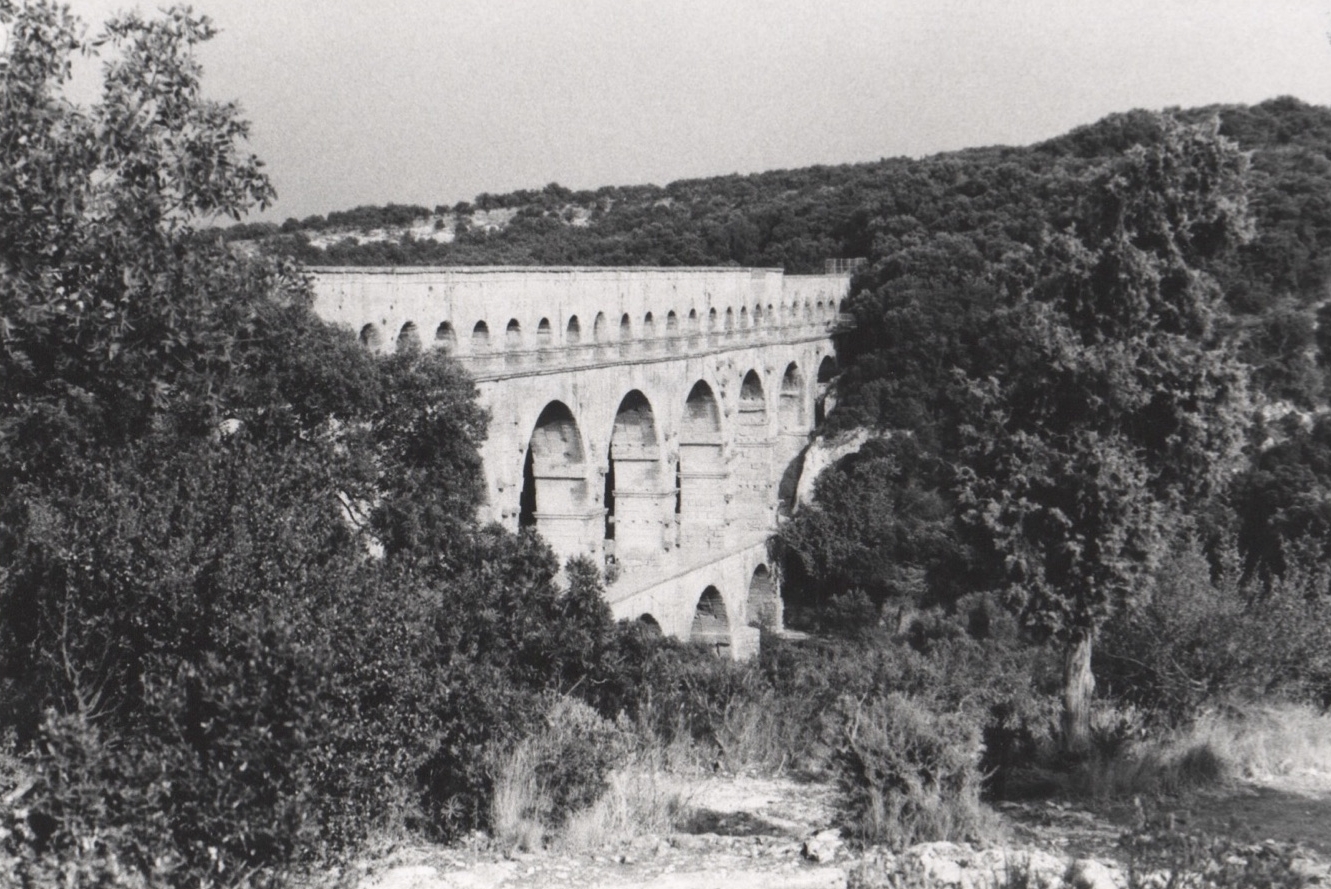 Intermediate French Grammar and Conversation I
The first in a series of three classes in which students will build conversation skills while reinforcing grammar structures and developing their stylistic knowledge of French after completing the Advanced Beginner French Conversation and Grammar series or equivalent. The three classes need not be taken in a particular order.
Students will focus on communicating more fluently and spontaneously about more complex and abstract ideas. Review the present and imperative, narrating in the past, interrogation, the future, and the conditional.
Instructor morning section: Stacy E. Fifer, Ph.D.
Instructor evening section: Elisabeth Caron, Ph.D.
*You may register on this site by paying with a credit card, or you may register using another form of payment by emailing stacy.fifer@frenchinstitute.net.